The One Stop Shop For Your Full Hotel Renovation & New Construction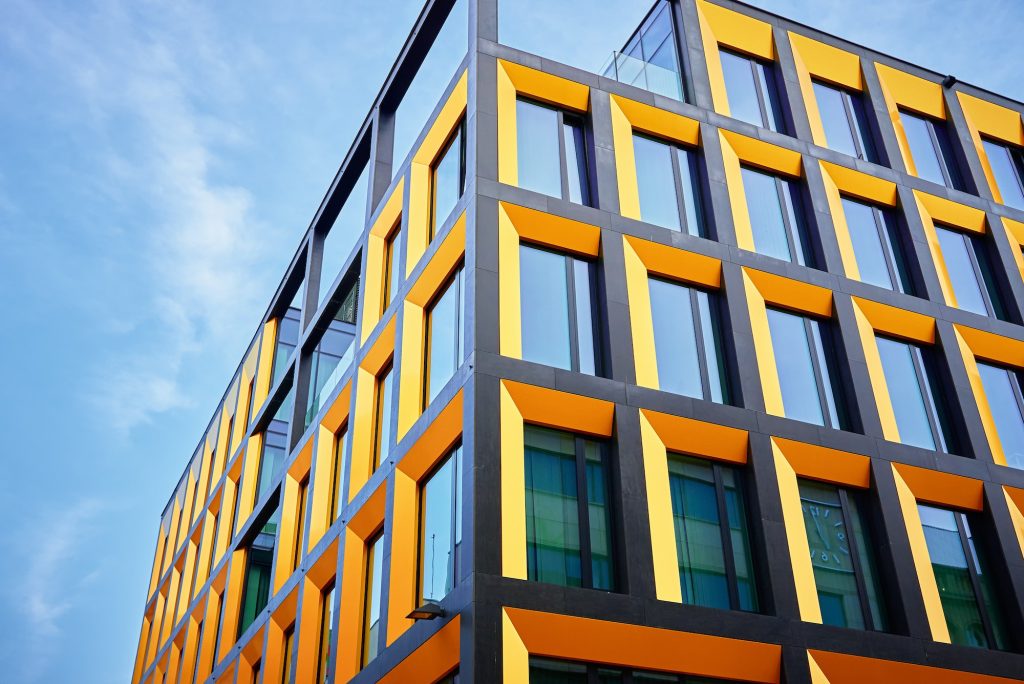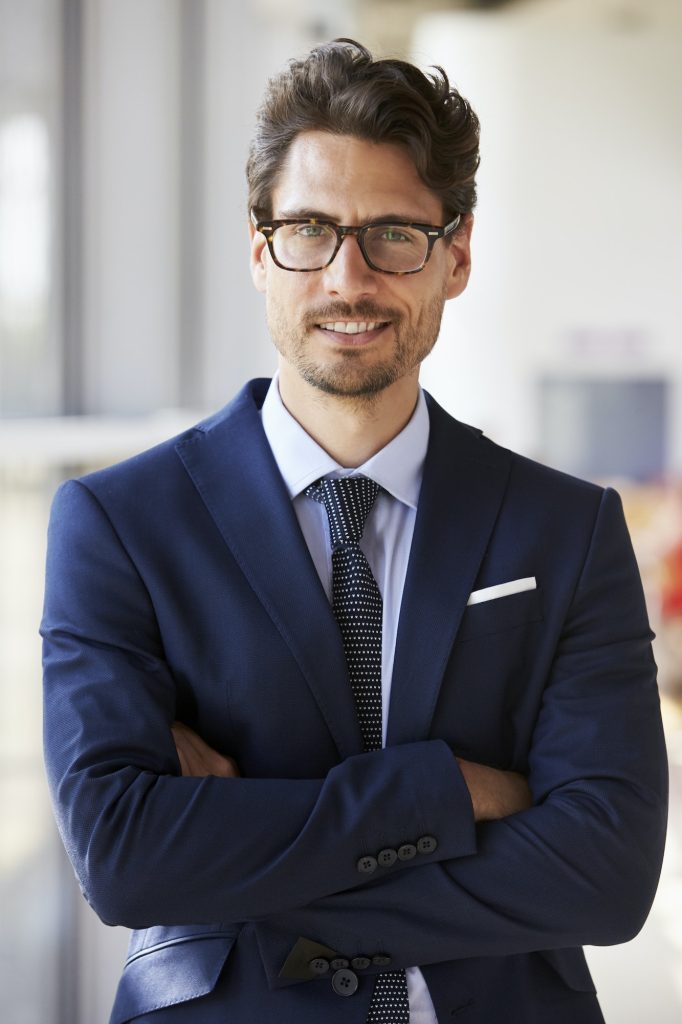 We take great pride in our unparalleled selection
and unbeatable customer service.
Our catalog boasts an extensive array of luxurious finishes, from chic vanities to elegant furniture and textiles that are sure to elevate any space. We carefully curate each and every product to ensure that our customers only receive the very best in quality and style.
Whether you're looking to add a touch of luxury or outfitting an entire hotel, look no further. We're confident that you won't find a better selection or a higher level of service anywhere else.
– Alex Hovash, Director of Operations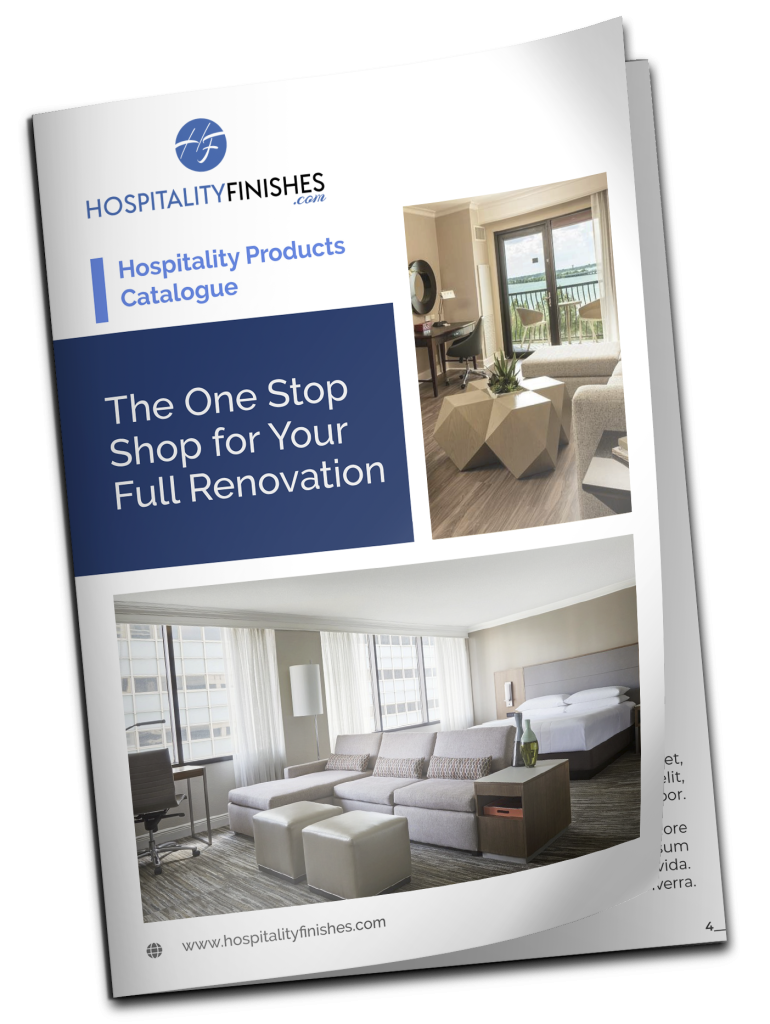 We offer a comprehensive catalog of high-quality finishing touches for your hospitality establishment. From bathroom accessories to extensive flooring options and more, browse our catalog to find the perfect solutions to elevate your space. Our customizable options we can tailor our offerings to meet your specific needs.
I couldn't be happier with the experience. The Hospitality Finishes team provided exceptional customer service, delivering tailored solutions that perfectly matched my needs. The quality of their products exceeded my expectations!